This weekend Lain Ehmann, Scrapbook Superhero, is having a close-out sale on True Scrap 2 classes.
These classes are retiring as of May 31st, so this is the last chance to take advantage of these wonderful classes and at a really great price.
LAST CALL!
Get All 15 Classes from True Scrap 2 — for Only $47 $29 Through May 25*!
(That's a Savings of Over $100!)
*after May 25, the price will be $47 for all 15 classes
Dear Scrapbooker:
On June 1, we're saying goodbye to all 15 classes from True Scrap 2. This event was the second in what turned into an essential element in many papercrafters' schedules, the True Scrap events! Now that we are in the midst of planning True Scrap 7 for October, it's time to some of our older classes fly on.
The content in these inspiring classes is as pertinent and motivating as it was when it was created. But the interface has changed, and they no longer fit our True Scrap format. So let's give them a great send-off… at a great price!
Now through the end of May, you can get all these video sessions – including classes from Jennifer McGuire, Noell Hyman, Shimelle Laine, Nic Howard and more — for the last time, for a huge discount!
I know you are going to love these classes. I go back and watch them again and again – and you can, too! But if for any reason you aren't absolutely thrilled, just let us know. You can email me at lain@layoutaday.com! So act now – it's your risk-free opportunity to own over 20 hours of scrapbook instruction from some of the best, most talented teachers in the industry.
Lain Ehmann
True Scrap Producer
lain@layoutaday.com
Yes, it's true… you can get over 20 hours of video content from True Scrap 2 for only $47 $29 through May 26!
You'll get these classes:
Album Flow with Shimelle Laine
Photo Composition with Katrina Kennedy
Super Stamping Secrets II with Jennifer McGuire
Ready, Set, Distress! with Nic Howard
Mixed-Media Scrapbook Pages with Erin Bassett
Freud on Scrapbooking with Kelli Crowe
Photo Templates with Paula Gilarde
Stamping on Scrapbook Pages with Nichol Magouirk
Going off the Grid with Lisa Dickinson
Phoning It In with Tami Morrison
Designing with Embellishment Gatherings with Noell Hyman
Quick and Easy Digital Pages with Renee Pearson
Stitch It. Dot It. Edge It. with May Flaum
De-Mist-ifying Spray Inks with Francine Clouden
From Pages to Cards with Kristina Werner
If you would like to take advantage of this great offer just click the button below and you'll be on your way to a great learning experience and lots of inspiration.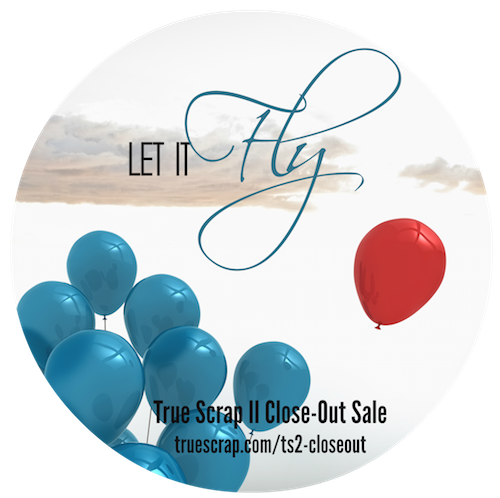 Click this button to get this great deal!